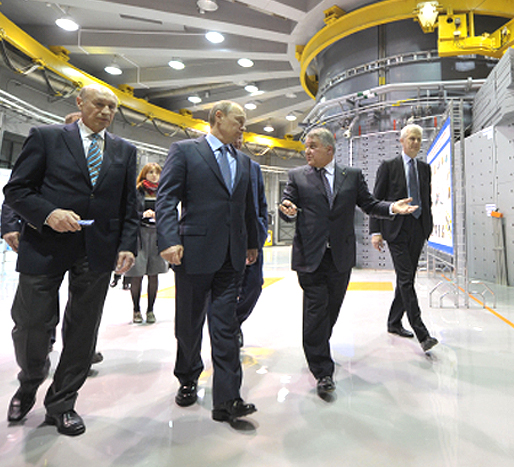 Centre for Development of Nuclear Medicine is a Moscow based company focused on creation of the nuclear medicine industry in Russia.
Our core competencies and expertise, as well as main assets and business interests are concentrated in following areas:
-  supply of medical isotopes and radiopharmaceuticals for domestic and export markets; 
-  nuclear medicine facilities development, including business planning, design, construction, equipment supply and installation, GMP and other licensing advisory, as well as complex turnkey projects;
- medical services for general population.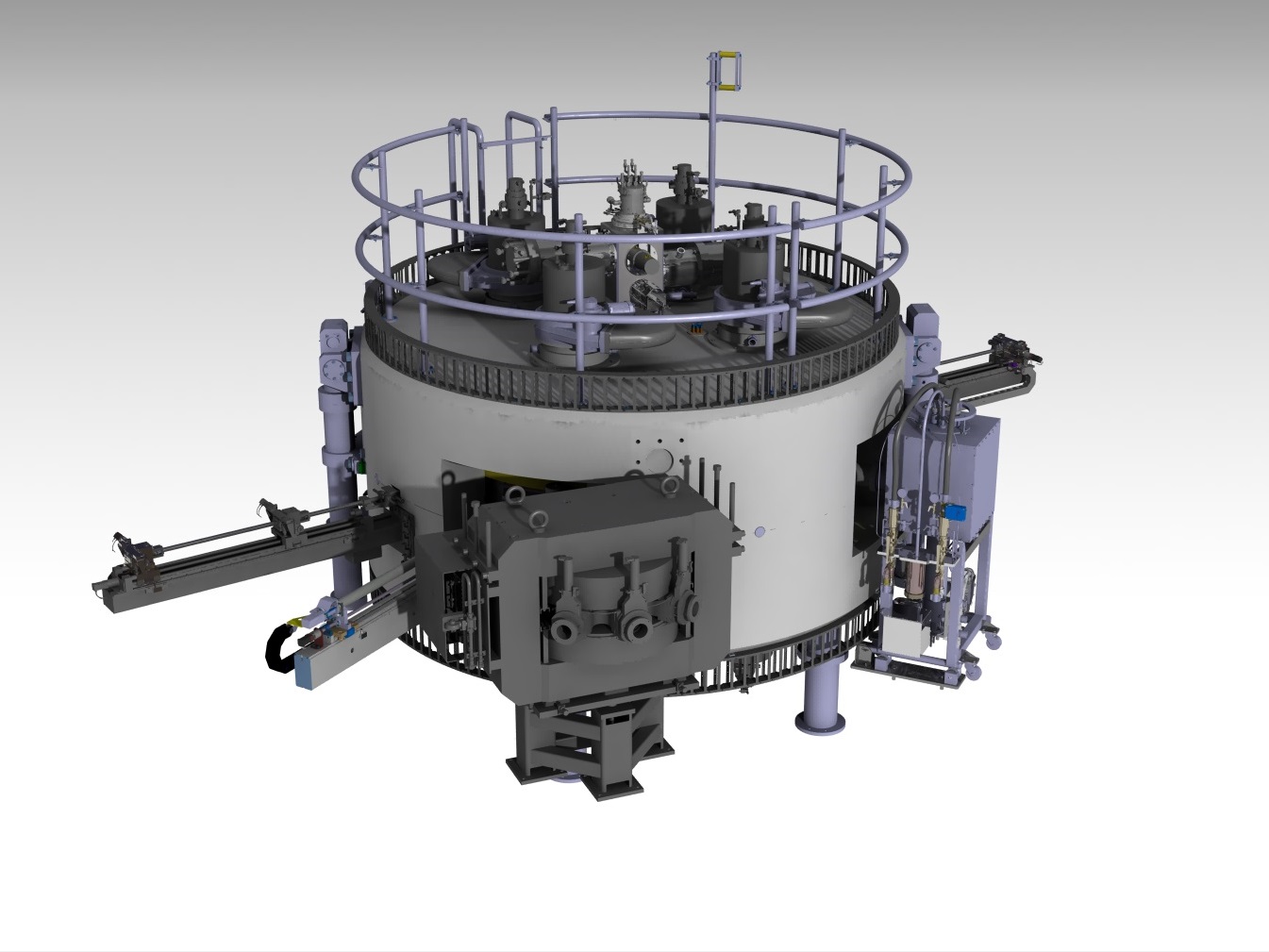 One of the major projects of CDNM is the installation of a new high-current 70 MeV cyclotron, which is going to be the first fully commercial source of Strontium82 outside of the U.S. This cyclotron enables year-round production of isotopes and guarantees the quality and stability of Strontium82 supply.
Along with Sr82 it will allow us to produce other medical isotopes, which are of high demand or will be of high demand in future, including rare isotopes.
For further information please contact: 
Vitaly Bedarev 
Chief Investment Officer 
+7 (495) 966-18-28